Projects
SGO is primarily a research body supported by the mother institution, but our specific research topics was also supported by national and international R&D projects. We list below briefly the most important projects where we participated either as a leader or a consortium partner.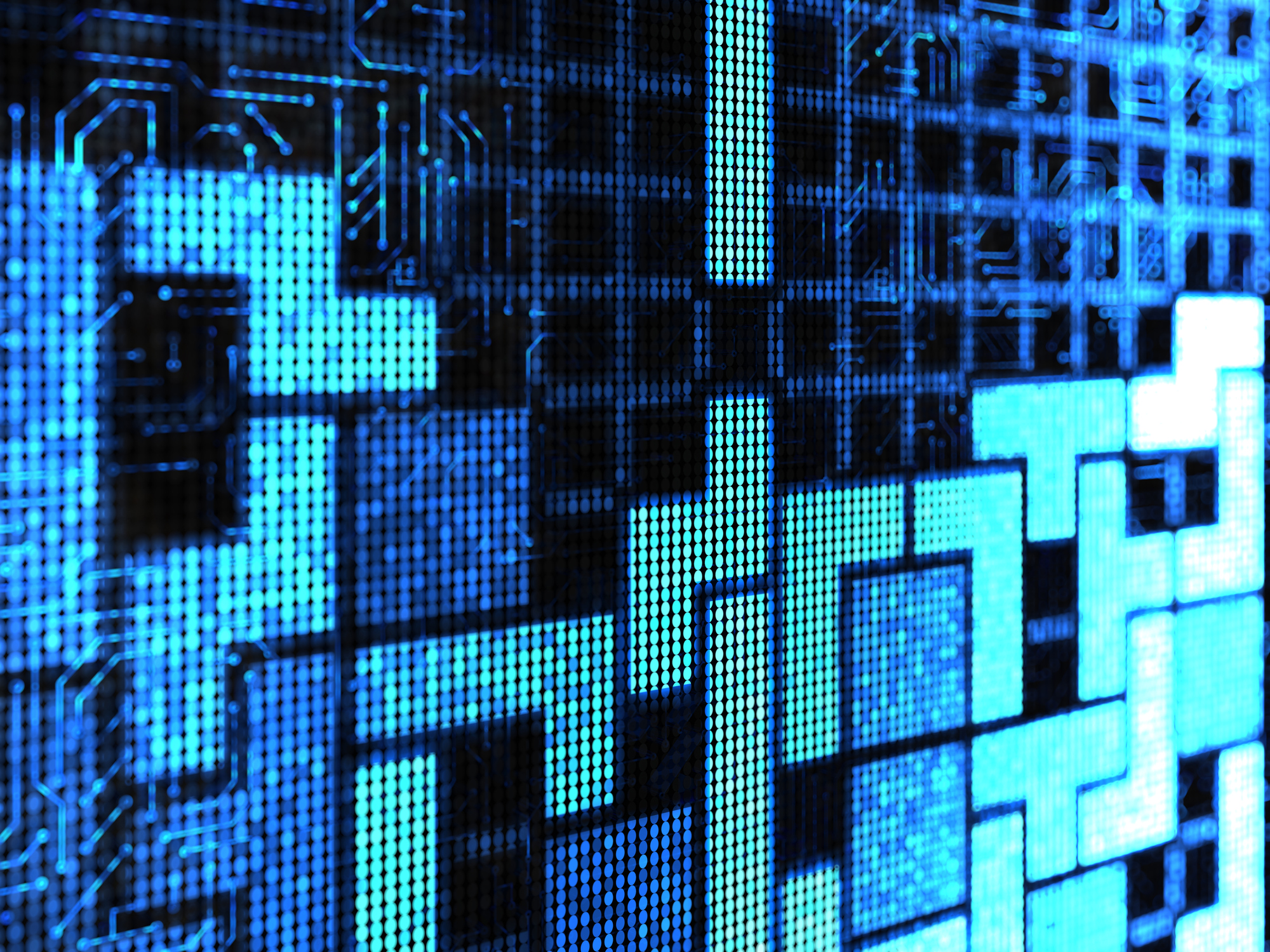 National projects:
OMFB (2002-2004): launch of the active GPS network
GVOP (2004-2006): building the active GPS network around Budapest
OTKA/NKFIH (1990-2018): 10 projects for VLBI and GPS geokinematic research. The VLBI theme was closed at the Satellite Geodetic Observatory in 2016 as we integrated to BFKH and it is being continued in the MTA Research Centre for Astronomy and Earth Sciences.
Hungarian Space Office (2004-2009): annual grants for supporting our GPS and VLBI research
MTA Research Group (2007-2009): studies on VLBI and Synthetic Aperture Radar with the cooperation of Budapest University of Technology and Economics Department of Geodesy and Surveying.
EU supported projects:
PHARE (1996): support for the PENC permanent station installation
UNIGRACE (1998-2002): connecting the absolute gravimetric networks of the Central and Eastern European countries, install and measure absolute gravimetric reference point in SGO
CERGOP (1997-1999 and 2003-2006): projects supporting the installation and regular measurement of the Central European GPS Reference Network (CEGRN)
COST 716 (2002-2005): Exploitation of Ground-based GPS for climate and numerical weather forecasting applications
INTERREG IIIC (2006-2007): Supporting the EUPOS initiative, developing regional integration, and elaboration of technical standards
ESA PECS (2005-2015): two projects for the introduction of Satellite Radar Interferometry (InSAR) in Hungary and for the geodetic integration InSAR.
COST ES 1206 (2014-2017): GNSS for Severe Weather and Climate (GNSS4SWEC)
H2020 (2015-2019): EPOS Implementation Phase project Geodetic networks
Currently operational projects
NKFIH 101946 (2013-2018): "Creating a European velocity model based on the integration of permanent GNSS station networks". The project target is to collect and integrate GNSS processing results provided by the national GNSS Analysis Centers in European countries and deliver a velocity field covering the entire European continent, which can be used both for geodetic and geophysical purposes. The published solution includes more than 2000 stations. Results are published on the EPNCB website.
H2020: EPOS Implementation Phase Project (2015-2019): The objective of the project is to create a European Research Infrastructure Consortium (ERIC) with a legal personality, integrating existing geophysical infrastructures (seismology, vulcanology, GNSS networks) on the level of data and IT infrastucture in the form of Thematic and Integrated Core Services (TCS and ICS). These will be service portals where users can easily access the data they are interested in. SGO will be one of the EPOS ERIC service providers delivering integrated velocity and time series solutions.