Introduction
The Satellite Geodetic Observatory is Hungary's first and still only infrastructure, which was established with the dedicated task to learn space-geodetic technologies (GNSS, InSAR), run research studies and adapt satellite-based technologies to improve and modernise the Hungarian Geodetic Infrastructure. The iconic building, the surrounding six-hectare park, the hardware/software infrastructure and the research team working here is considered as one of the focal point of the Hungarian satellite geodesy with extensive international contacts and more than four decades of renowned achievements. In the SGO we carry out basic researches and R&D projects for the deployment and development of new, state-of-art technologies not only in the field of satellite and classical geodesy, but also in geophysics, meteorology and other disciplines.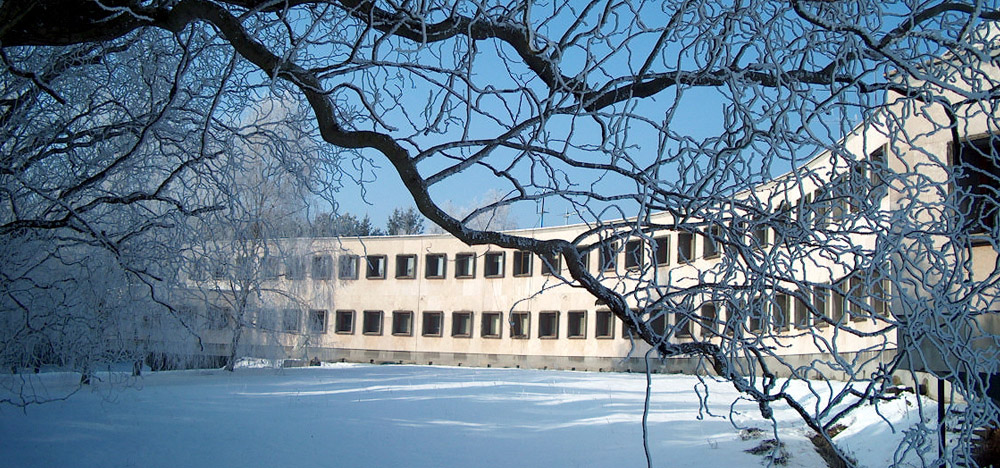 Research and Development
The primary task of the SGO is to keep tracking up-to-date international research trends of satellite geodesy (multi-GNSS, InSAR) and carry out basic research and added-value development for the deployment of state-of-the-art technologies and services.
Observatory
The Satellite Geodetic Observatory as a complex geodetic-geophysical station, in the frame of wide national and international co-operations, hosts a wide range of geo- and atmospheric physics observation techniques.
Services
As the result of our Research and Development activities we are delivering essential products for surveying and providing up-to-date services for satellite positioning users.